Become a Pro Communicator
Learn CAP413-compliant pilot radiotelephony quickly and easily with our interactive AI training platform.
Start your free trial, no credit card necessary.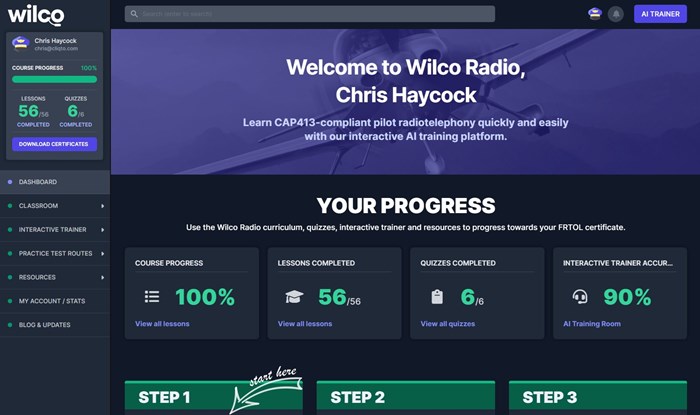 Learn aviation radiotelephony the easy way
Wilco Radio is the next generation in aviation radiotelephony training.
Using AI Voice Bots, we help you become proficient with official CAP413 phraseology.
CAP413 standardisation
Wilco Radio is an innovative learning platform that lets you learn and practice standard aviation radiotelephony... by the book
Prepare for your radio licence
It's also the perfect learning platform to get you trained and ready for the FRTOL (Flight Radio Telephony Operator Licence).
No more fluffing your calls
Practice standard radiotelephony with an intuitive, interactive AI Bot, making it a safer alternative to learning whilst flying.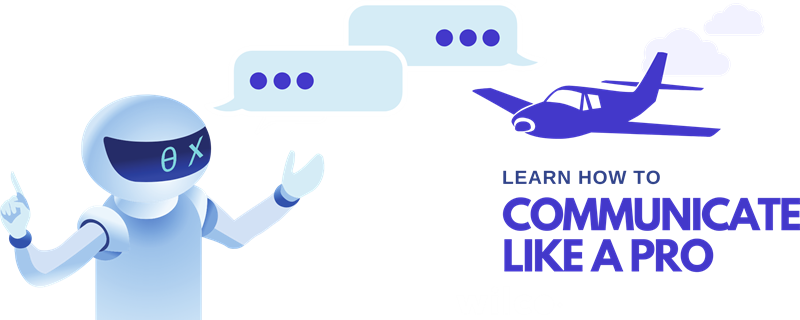 Learn faster
Learn & practice CAP413 radiotelephony
Wilco Radio helps you learn, practice, and fine-tune your Aviation Radiotelephony skills, by using AI Voice Bot rather than a human being.
So, no more fluffing your lines when talking with a ground operator.
Official Phraseology
Learn clear, concise radiotelephony techniques that comply with the UK Radiotelephony Manual CAP 413.
AI Voice Bots
Practice communications skills with an artificially intelligent bot, rather than a real person.
Scenarios & Procedures
Choose from a wide range of customisable scenarios and procedures to practice your radiotelephony.
Customisable Features
Choose from a range of aircraft and airfields - choose your own aircraft, callsign & departure/destination airfields.
Learn Phraseology
Pilots often shy away from using the radio because they're unfamiliar with the correct phraseology. Make that a thing of the past.
Radiotelephony Classroom
We don't just show you how to talk on the radio - we give you training resources to guide you through the whole process.
Monitor Your Progress
Study radiotelephony at your own pace - we'll tell you how you're getting on towards becoming a professional radiotelephonist.
Free Trial
Discover what's under the hood with a no-obligation free trial to find out how Wilco Radio can fine-tune your radiotelephony.
More on the Way
There's so much more coming shortly, including knee-pad templates, video interviews, FRTOL exam preparation quizes.
Everything you need to learn aviation radiotelephony
Find out more about Wilco Radio
Every procedure covered
Whether you're preparing for your FRTOL licence or want to brush up your pilot radiotelephony skills, we've got you covered.

Aerodrome
Learn and practice the full range of aerodrome radio procedures for ground movement, including:
Radio Check
ATIS Broadcast
Aerodrome Departures/Arrivals
Safetycom
Go Around

Enroute
Become confident using the different enroute radio procedures available from ATS units:
FIS Basic/Traffic Service
CTR/CTA Transit
MATZ Penetration
Danger Area Crossing
Position Reports

Emergencies
Learn how to communicate effectively in the event of an emergency or urgent situation:
Mayday Distress Call
Relayed Mayday Calls
Pan Pan Urgencies
Training Fix
Cancelling Emergency Calls
Ready to get started?
Start your free trial today.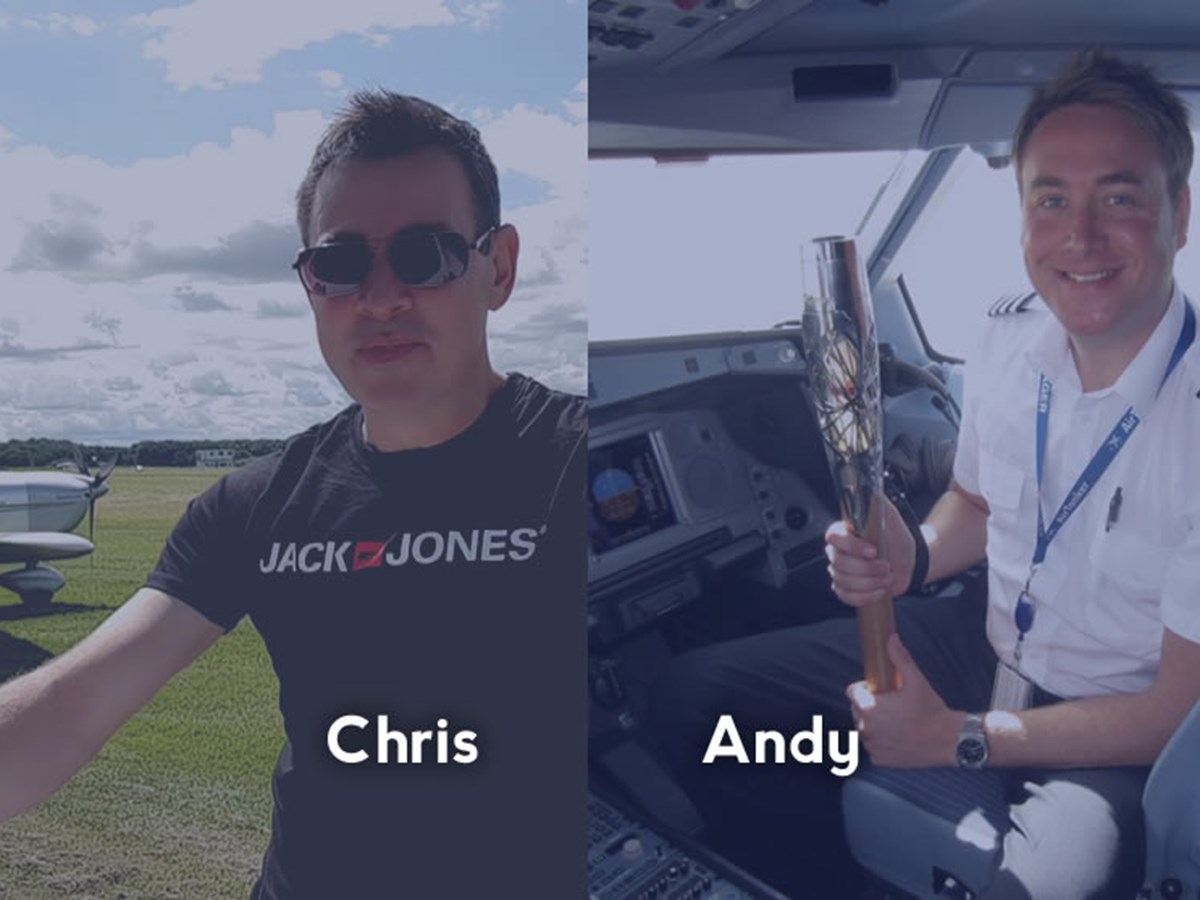 HI, CAPTAIN!
For pilots, by pilots
Wilco Radio is brand, spanking new. In fact, we launched publicly just 410 days ago, and we're SUPER EXCITED about introducing you to our aviation radiotelephony training platform.
Founded by two pilots and pro-communicators, Andy Moon (senior FRTOL Examiner) and Chris Haycock (ex-RN Radio Operator), it's our goal to help you become proficient and confident with radiotelephony.